5 Best Sexting Apps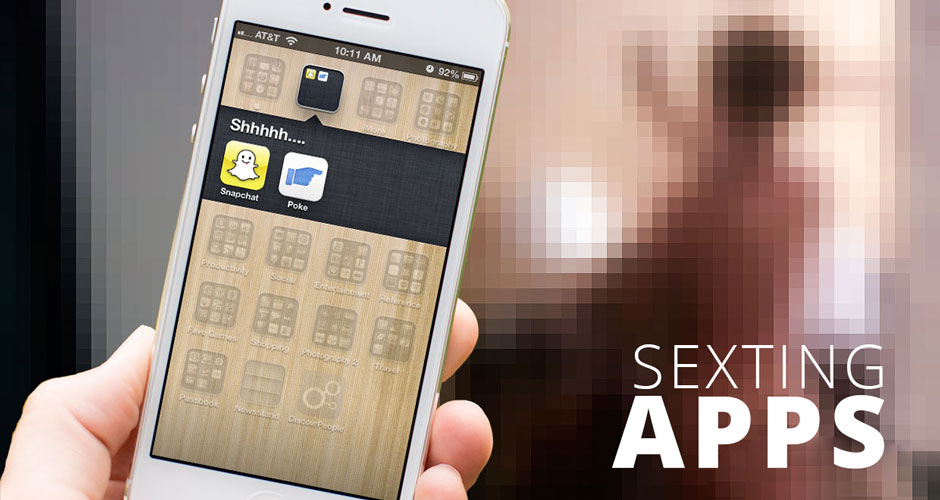 Sexting is an art, and having the right tools is essential to any art. The most important tool you can have in sexting is a great app. Take a look at the five best sexting apps on the Internet.
You're not born knowing how to sext. Even plain old texting can be difficult for some guys. The act of texting came upon a lot of us like a life skill that was suddenly imperative to learn or perish. Even those of us who tried to do without it found that those around us would not allow it. Still receiving texts for important messages despite the abstinence to it, most of us gave in and learned to peck away at our own tiny keyboards. It wasn't long before we all learned a more lascivious way to send daily texts and sexting was born.
Sexting, or the art of sending dirty messages via text message, has become the norm in American culture. Once thought only the domain of the young, now anyone who owns a cell phone is subject to have sent a sext message or two. Sexting spans age gaps, economic boundaries and educational limits. It is used in long-term marriages, serious relationships, one-night stands, and brand-new interactions. It can consist of anything from vague sexual innuendo to full on pornographic descriptions complete with pictures. People use sext messages to enhance their relationships, express interest and incite lustful feelings. Often, people can say what they would not be able to in real life.
Successful sexting requires a few important things. You must know the person you are sending the messages to is open to receiving them. Sending unwanted sex messages is the equivalent of stalking or harassing and it can land you in hot water. Another important factor is the use of the language. It has to flow like poetry. Just throwing in a few filthy phrases isn't going to get the right juices flowing and achieve the desired effect. The words have to not only be explicit but also relevant and witty. You want to wow and excite her all at once. The most important tool of all is to have the right app. Sexy messages aren't something you want other people to see if they look at your phone. One of the best sexting apps will be one with messages that disappear after a specified amount of time. It will also allow you to exchange pictures and have GPS functionality so you can find sexting friends locally or far away.
Here are the five best sexting apps available for your smartphone in no particular order:
Best Sexting Apps #1 – Snapchat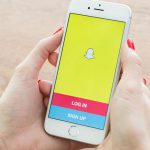 This popular app has been around for a while. It allows you to take photos that disappear after a while. You can send pictures, 10 second videos, messages and stories. There are editing tools and funny filters to add to your posts. This sexting app has been the forerunner for years but apps like Instagram forced them to step up their game. —-> Visit Snapchat.com to learn more.


Best Sexting Apps #2 – Confide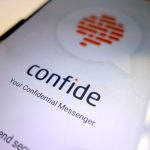 This is one of the best sexting apps because of its unique screenshot protection. Not only do your pictures and messages disappear but when someone screenshots your post it captures as a grey blur on most devices. You can send pictures, text and documents. Messages are only shown in portions with the sender's name never visible. —-> Visit Getconfide.com to learn more


Best Sexting Apps #3 – Kaboom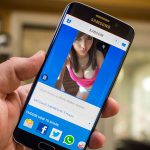 Kaboom allows you to send messages to any platform; email, text, Facebook and more. It generates an HTTPS protected web address by not requiring the recipient to have the app. You get the choice of how long the message lives online, 30 seconds, 10 minutes or 1 day. You can also choose how many times it can be seen before it self-destructs. —-> Visit Kaboomit.com to learn more


Best Sexting Apps # 4 – Sobrr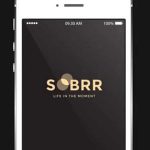 This new app has been described as anti-Facebook social media app. It deletes everything after 24-hours. All friendships, all pics and all messages. The only way to keep them is if both parties tap the keep button. Once pics and text are posted, they can be shared publicly. Twenty-four hours later, everything is deleted. —-> Visit Imsobrr.com to learn more


Best Sexting Apps #5 – Dust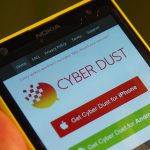 If you're a cyber geek you will love the Dust app. It will definitely be your pic for best sexting app for its heavily encrypted messages. Not just anyone can read them. And they automatically turn to dust in 24 hours. They have screenshot protection and notification and names are not displayed in chat or messages. —-> Visit Usedust.com to learn more.








Tags: Best Sexting Apps, Confide, Dust, Kaboom, Sexting apps, Snapchat, Sobrr