Who makes the best sexting friend?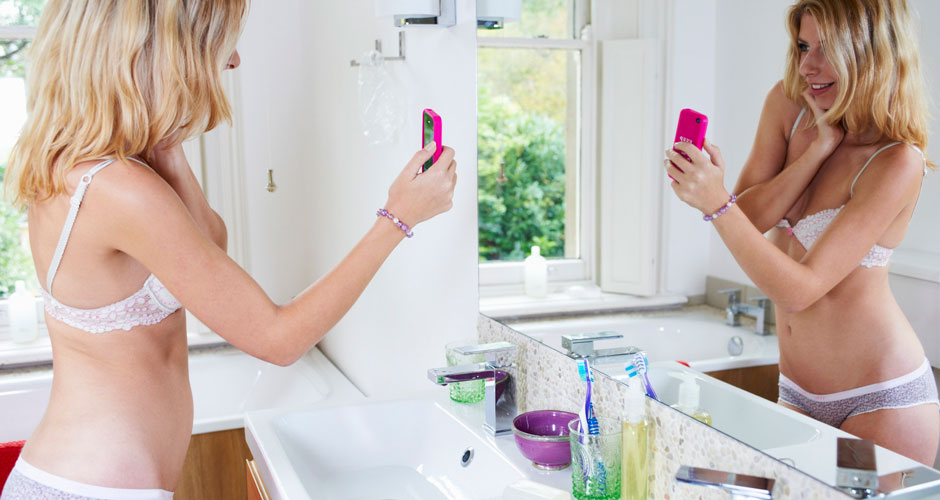 A sexting friend is someone with whom you exchange sexy text messages with on occasion. It can be for a few days or a few months but its always sporadic. The nature of a sexting friend is that it is noncommittal, just for fun, and not indicative of any sort of romantic or actual sexual relationship. It could be, but it does not necessarily have to be. A sexting friend can even be someone that you have never met in real life. It is just someone you sext with sometimes. While there are no hard and fast rules as to what makes a sexting friend, there are a certain few traits that's can make one more preferable than any other.
The Best Sexting Friend is on the Same Page as You
There is nothing worse than sexting with someone a few times and finding out that they are thinking something more is coming from the relationship. Or maybe you are hoping it will turn into something else but find her to be less than receptive. It makes everyone uncomfortable when you aren't on the same page and ruins a great sexting friendship. The best sexting friends are the ones who feel the same way you do and want the same thing out of the relationship. If you are both working toward the same thing, it makes the journey more enjoyable.
The Best Sexting Friend Knows What Turns You On
A good sexting friend is someone you enjoy sexting. That is really the basis of it all. If you don't like it, you won't do it no matter how convenient or otherwise available it is. The one you really enjoy texting is the one who knows what you want. She knows how to turn you on. She knows what to say to make your eye brows rise and heart quicken. The best sexting friend has a connection to your inner desires and you to hers.

The Best Sexting Friend is Someone with a Sense of Humor
You can't take this stuff to seriously. It is a frivolous way to spend a few extra minutes here and there. It isn't supposed to be indicative of some deep connected love affair or some magical love that will last the centuries. It is sexy. It is naughty. It is dirty. It isn't romantic. While it very well could be a part of a romantic relationship, the best sexting friend is someone who can approach it with humor and see the comedy of it. Making it fun is part of what makes that person your favorite sexting friend.
The Best Sexting Friend Doesn't Get Possessive
A jealous person can ruin even the most stable and loving relationship. Jealousy and possessiveness are like a cancer that can eat away at the best parts of a friendship. There are some people who become possessive of someone else's time when they truly enjoy themselves in their presence. It can be hard to admit, but many people feel a twinge of jealousy when someone they love spends equitable time with someone else. But most of us do not do anything about it. Some people will, and the result is a possessiveness. Sadly, it is that very quality that will drive away what they want most.
The Best Sexting Friend Has a Life of Her Own
You can have a great sexting friendship with someone but the minute you feel like she is living for these little exchanges, things get a little weird. It is no longer the fun excursion in the middle of the day, or late night indulgence you were so enjoying. Now it feels like something your expected to do and that is no fun.

A sexting friend is hard to come by. There always seems to be some element that spoils the fun. If not, it just loses its excitement and becomes like an old comfortable marriage. The best sexting friends are those that are on the same page with you and have the same thoughts and goals as you do when it comes to sexting. Often, if you take sexting out of the equation, you'll find that these are the people who make great friends anyway.


Tags: Frexting, Sexting, Sexting Buddy, sexting friend